Preschool Advantage is an amazing program. In addition to that, the school that my child attended provided an amazing preparation. My child was ready for kindergarten, not only with language and math, but also social skills.
Nina, parent of a 4 year-old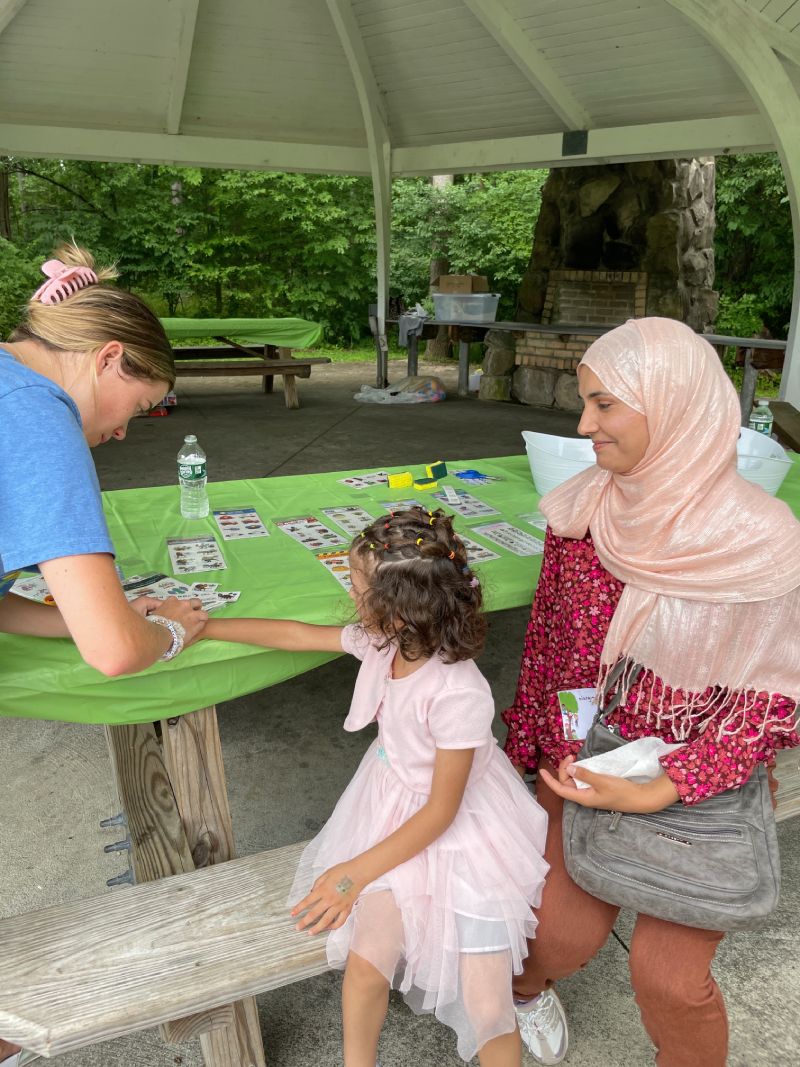 Thanks to Preschool Advantage, we were able to send our son to a great Pre-K 4 so he could get a head start on his education. We would not have been able to afford this without the program. We are eternally grateful for Preschool Advantage!
Brian, parent of a 4 year-old