Sip & Shop at J. McLaughlin!
Thank you for coming to "Sip and Shop" at J. McLaughlin!  15% of purchases made on November 11 and 12 will help local children in need attend a quality preschool program. Over $1,500 was raised!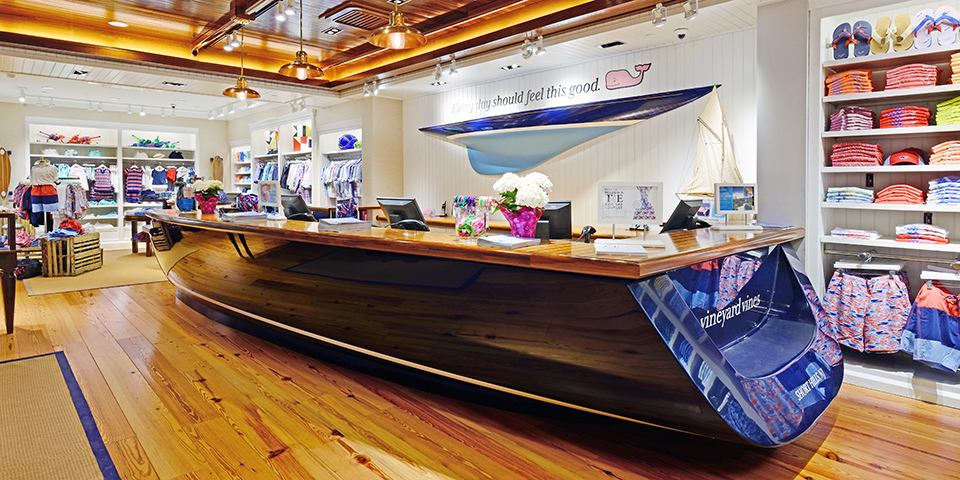 Shop & Support a Cause!
Thank you to everyone who supported our first "Shop & Support a Cause" at Vineyard Vines at the Short Hills Mall on Tuesday, March 3.  Eager shoppers purchased almost $10,000 in Spring apparel raising almost $1,000 for Preschool Advantage!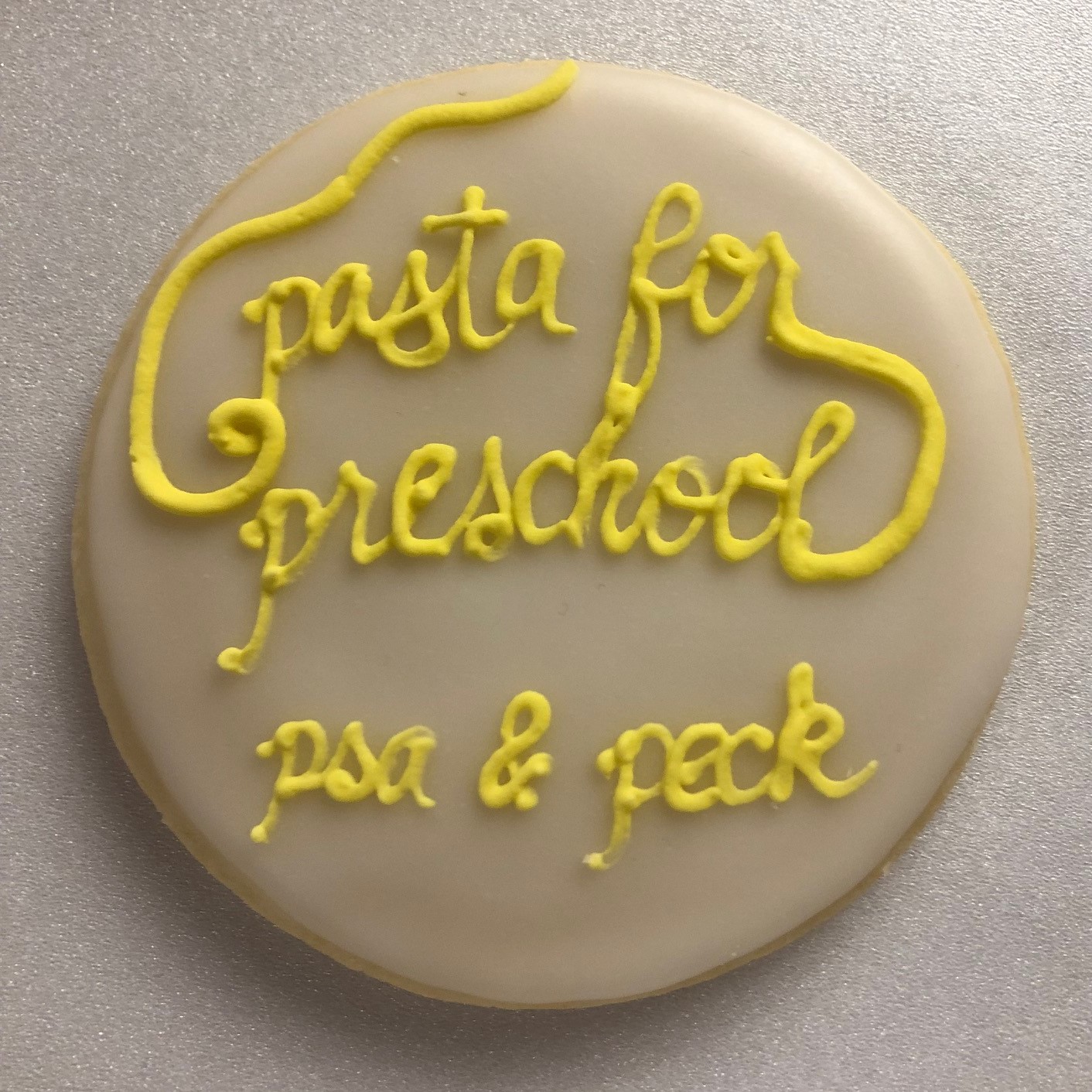 The Peck School's "Pasta for Preschool" event raises almost $9,000
Preschool Advantage was honored once again to be the recipient of The Peck School's fundraiser, "Pasta for Preschool". Generous members of the Peck community purchased raffle and dinner tickets to attend a delicious family style pasta buffet organized by community-minded Peck seventh graders, staff, and parents. Our thanks to Peck School for raising almost $9,000! We at Preschool Advantage appreciate your friendship and support of our young families!
Lend a Helping Hand
Your generosity enables us to help families in need.