Andrew Schneider
As a Morris County resident with preschool-aged children, I felt deeply connected to Preschool Advantage's mission almost immediately. I saw firsthand the immense impact the charity can have on an individual child's life, and when I was offered the opportunity to help the organization further its mission, I couldn't wait to jump in and help. I'm grateful to serve on Preschool Advantage's Board of Directors, and I look forward to helping the organization continue to grow its reach and impact in the coming years.
Pam Sullivan
I am happy to help fulfill Preschool Advantage's mission to provide a quality preschool education to young children who otherwise wouldn't have one. I was amazed to learn that a child who does not have an early education is likely to struggle their whole life. I like the idea that I can help change that so that children and their families in our community will have a brighter future.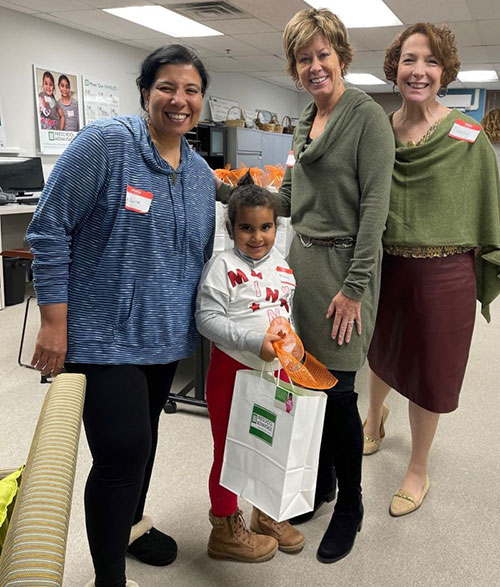 …And Thank You To Those Leaving Our Board
Yvette Long
My interest in Preschool Advantage stems from the similar mission and vision of Platinum Minds: the  premier level of importance on the education of our youth. Preschool Advantage completes the continuum by aiding students with educational excellence in the very early years.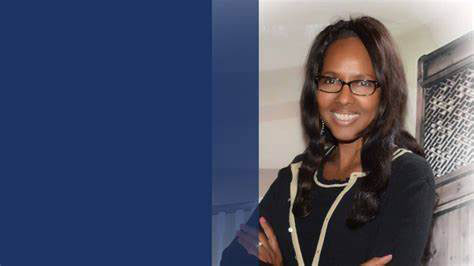 Jessica Padilla Gonzalez
I understand and am proof of the benefits of early preschool for young children. Being able to help a family get access to preschool for the child is probably one of the most transformative acts we can do for not only the child but the parent(s).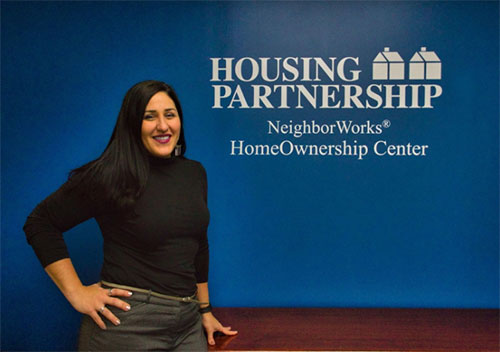 Rick Thoeni
One of my responsibilities as committee leader was to call the family applying to communicate that their child has, in fact, been accepted. One of the early families I called let out a small scream when I told them they were accepted. The mom cried, and guess who was crying on the other end of the line?
The Preschool Advantage office has a cycle, a rhythm to its work. Our year begins in the fall with funding and finding.  We welcome supporters to Turning Leaves to raise funds for preschool tuitions.  We step out into the community with friends and fliers to meet the families who need our help.  All winter long, we select the seeds to plant in our garden.  In the spring, we place them in preschools where they will flourish and flower. Our tasks change with the seasons, and together with our board, donors, and volunteers, we find great joy in helping this garden grow.
The office staff and their families rolled up their sleeves to prepare lasagna during the Peck School's Pasta for Preschool fundraiser.  Peck's amazing 7th graders inspired their community to raise $12,000 for Preschool Advantage.