Our Board of Trustees Plan for the Harvest
Preschool Advantage Trustees are a part of every aspect of our work.  They lead the child selection and school committees.  The work on outreach and communications.  They plan every aspect of our wonderful fundraising events.  They oversee and guide our financial decision making.  They share a passion for our mission and work together with joy to help qualified families access high quality education for their children.
Preschool Advantage Committees Prepare the Soil
Executive Committee
Governance Committee
Finance Committee
Development Committee
Child Placement Committee
School Committee
Outreach, Communications and Events Committee
Golf Committee
Turning Leaves Committee
Parent Advisory Committee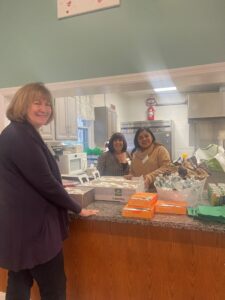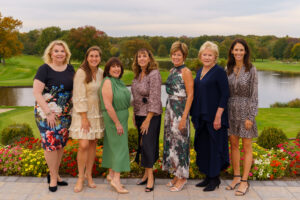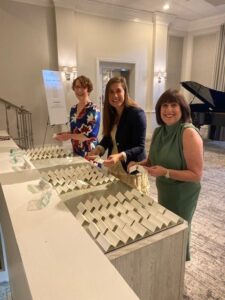 Our Office Team Tends and Waters
The Preschool Advantage office has a cycle, a rhythm to its work. Our year begins in the fall with funding and finding.  We welcome supporters to Turning Leaves to raise funds for preschool tuitions.  We step out into the community with friends and fliers to meet the families who need our help.  All winter long, we select the seeds to plant in our garden.  In the spring, we place them in preschools where they will flourish and flower. Our tasks change with the seasons, and together with our board, donors, and volunteers, we find great joy in helping this garden grow.
The office staff, volunteers and interns.