Our vision is that every child will begin their educational journey with the skills necessary to succeed. Each year, teachers help us measure our impact through their progress reports.  The numbers below tell the story of the children we served this year.
Classes were larger this year. More families decided to enroll this year and get their children in a school environment after the last year with Covid. It was a wonderful year with students being engaged in learning and just being able to be kids.
Ms. Tasha, Preschool Director
Student Progress 2021- 2022
Cognitive Development in September
Cognitive Development in June
Emotional Development in September
Emotional Development in June
Social Skills in September
Universal pre-K: The long-term benefits that exceed short-term costs
Education experts from many of the country's top universities who have the resources to study large groups of children over decades have published findings recently that confirm the long-term benefits of preschool. The findings in one study were presented at a conference at Georgetown University in September, 2022. Click below to learn more about how preschool education to change lives!
Our teachers really tell the story
Evan had poor fine motor skills when he entered in September. His parents noticed the signs as well and had him evaluated. He is now receiving OT and PT outside of school. He has become much more confident in his abilities
Ms. Laura, Preschool Teacher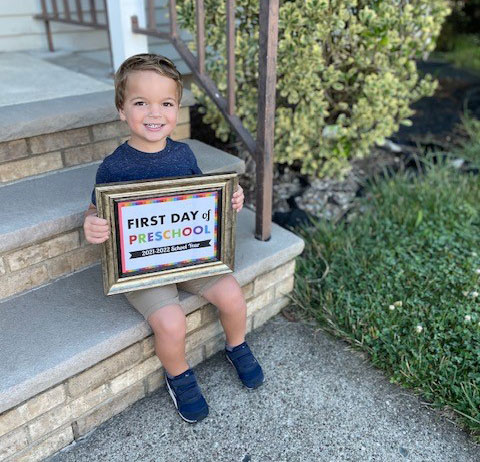 Socially, Grace has improved significantly this year.  She has made many friends and is able to interact with teachers comfortably.  She has improved at verbalizing her feelings and standing up for herself during conflicts with peers.  Next year, we will work on improving her ability to focus and stay on-task longer, which will be important for further learning and kindergarten readiness
Ms. Erica, Preschool Teacher
In the beginning of the year, Marcus was a shy child.  His primary language was Spanish.  He did not recognize his name when it was displayed throughout the classroom. However, throughout the months, he has come a long way.  By the end of the school year he was able to write his name and identify all of the letters of the alphabet – he even remembers the sounds for them as well.  He is great with numbers, too!
Ms. Tasha, Preschool Teacher