Preschool Advantage could not function without the many dedicated volunteers who serve on committees, help out in the office and at events, and even serve as translators for our some of our non-english-speaking applicants.  Volunteers work alongside staff and board members on our organization's most critical functions from reviewing applications and selecting families to receive grants, to visiting and evaluating our partner preschools.  Volunteers help us spread the word about Preschool Advantage in the communities we serve, and they help us raise much-needed funds so that we may continue to increase the number of families we serve.
Some Preschool Advantage volunteers help out for a few hours each week, while others are dedicated to a particular project over an extended period of time.  If you have the interest  – and some time to give – please contact us and together we will identify the right role for you, and introduce you to a wonderful circle of fellow volunteers.
To become a volunteer, please complete our volunteer application and email it to marketing@preschooladvantage.org or call our office at 973-532-2501. However you decide to get involved, please know that your time will be greatly appreciated, and you will have the satisfaction of working with like-minded people for a meaningful cause.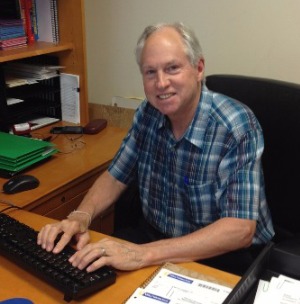 Lend a Helping Hand
Your generosity enables us to help families in need.