January/February
Submit Application and Financial Documentation
You can click here to apply but we suggest reading this helpful "how to" before you begin.
Review our list of partner preschools.  Select three that seem like the best fit for your family.
Prepare to fill in and submit your application electronically by first gathering

Your child and family information
Your financial information (current expenses and income)
a copy of a current W-2 form for each parent/guardian
A copy of a current pay stub for each parent/guardian
If there are no pay stubs, provide a letter from your employer, with hours worked and hourly wages. This letter must include contact information for the employer.
If you are self-employed, provide a copy of this year's and last year's completed and signed federal tax returns.
Name and contact information of a person who can recommend you to Preschool Advantage – share this link with the person who will fill out your Letter of Support

After you gather this information, click here to access the application. If you would like to fill in the application in Spanish, simply click the button on the top right corner of the online application to change the language from English to Spanish.  Complete and submit your application by March 1st or as soon as possible. (see note)
If you have questions or need help with this process, call the Preschool Advantage office at 973-532-2501
While we prefer the online application, we will accept a paper version of a completed application.  To download the 2022-2023 application in English, click here, for Spanish, click here. Send the completed and signed application WITH ALL ATTACHMENTS to Preschool Advantage by March 1st to receive first consideration. (see note)
Note: Applications received by March 1st will be given priority. Those received after this date will be reviewed in the order they are received.
March/April
Application Review and Family Meeting
Our Committee will review your application.
A representative from Preschool Advantage will contact each family to arrange a meeting with Preschool Advantage representatives.  One parent must be present at this meeting, but both are welcome to attend. Children are welcome, but not required to attend.

Please allow approximately 30 minutes for the meeting.

Preschool Advantage selects families to receive funding for the coming school year and will notify you of your status as soon as the decision is made.
April/May
Notification and School Visit
If you are approved for funding, Preschool Advantage will notify you with information about the school in which your child has been offered a place.
Families must arrange to meet with the school at which their child will be enrolled in the fall. Families should tour the school if they have not already done so, confirm program hours, and complete any school-specified entrance requirements.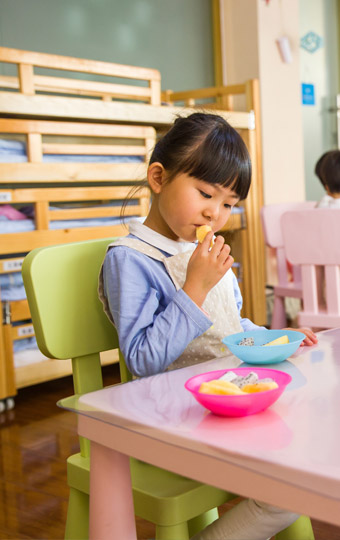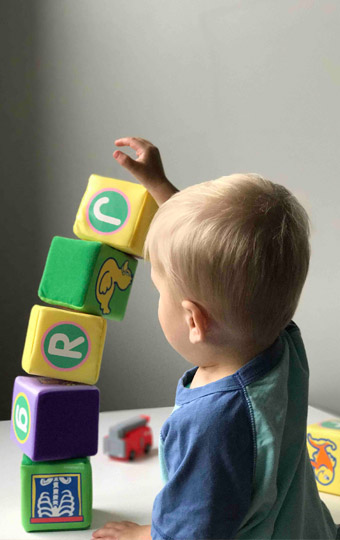 Lend a Helping Hand
Your generosity enables us to help families in need.