Preschool Advantage relies upon private contributions to fund preschool tuition for the children of working families in need in Morris and Somerset Counties.
Over 95 local children are currently attending one of our 28 partner preschools thanks to generous donors like you.  Children who attend a high-quality preschool program are more likely to graduate from high school, stay healthy, and become contributing members of society.
Two Ways to Give
Single Contribution
Thousands of hard-working families in Morris and Somerset Counties struggle to keep up with the high cost of living, leaving them unable to pay for early education. Make a one-time donation to help open the doors to preschool for a local child who will be far better prepared to enter kindergarten.
We use Authorize.net to securely process online donations. ​
Recurring Contribution
Join our Fostering the Future Society by making a three-year commitment to Preschool Advantage, paid monthly, quarterly, or annually.  A multi-year gift allows us to plan for the future, and keep pace with the growing number of families who need our help.
We use Authorize.net to securely process online donations. ​
Whichever option you choose, you are making an investment in a child's future, and an investment in your community.  Your contribution is necessary and appreciated!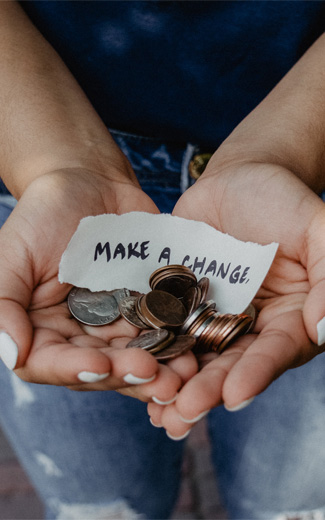 Sign up for our newsletter
Stay up-to-date on all things Preschool Advantage. Receive emails about events, enrollment, donation opportunities and more.