Funding Early Education for Local Children
If you can't pay for preschool we can help. We look at each child individually. We fund two years of preschool for 3 and 4 year old children in Morris or Somerset County.
Watch this short video to learn more about Preschool Advantage. Click Apply Now to begin the application process.
Preschool Advantage is a non-profit organization whose mission is to give children a fair chance to succeed in life. We raise funds to open the doors of preschool and unlock the possibilities beyond.
During the global pandemic, when over 40% of eligible preschool age children did not attend school in person, Preschool Advantage proudly funded 80% of our typical preschool class. For the upcoming 2021-2022 school year Preschool Advantage placed over 95 children in one of 28 carefully selected partner preschools.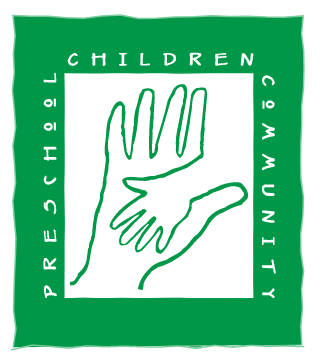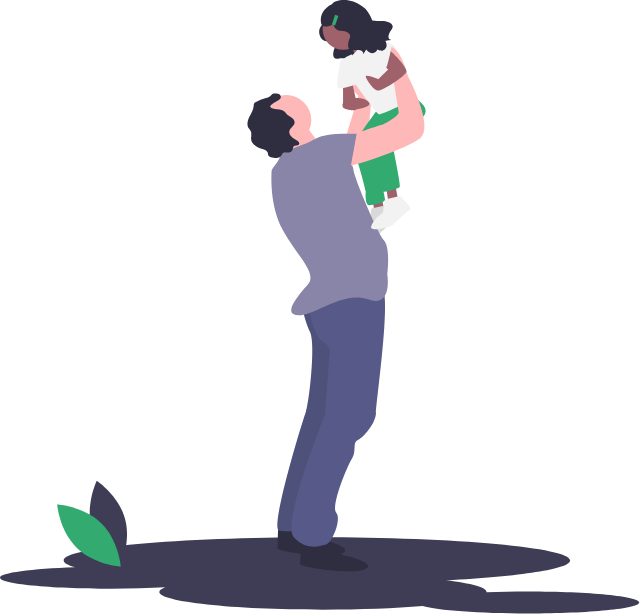 What Families Are Saying About Us
This program is the best that my girl could receive, thank you for your help. Her development (and her attitude) has improved 100%.
I am so grateful to have connected with Preschool Advantage. After struggling financially for quite some time, Sam was going to stay home but through this program, he was able to really grow and learn so much with his class.