High-Quality Preschool is...
Education for 3 and 4 year-olds in a safe, clean and professional setting staffed with certified educators who teach to national standards using approved early education curriculum.
High-quality preschool is a game changer. But, high-quality preschool is unaffordable for many families in our community. We can help! Contact us for more information.
Preschool Advantage is a non-profit organization whose mission is to give children a fair chance to succeed in life. We raise funds to open the doors of preschool and unlock the possibilities beyond.
Preschool Advantage funds half-day preschool tuition for 3- and 4-year-old children whose families find it challenging to cover the high cost of preschool. This year we are expanding our mission through a Pilot Program offering full-school-day funding for a limited number of eligible 4-year-olds on a first come, first served basis. Children accepted into our program attend one of our 27 partner preschools in Morris and Somerset Counties.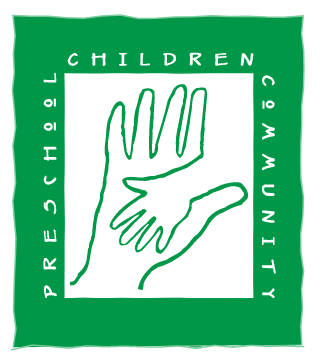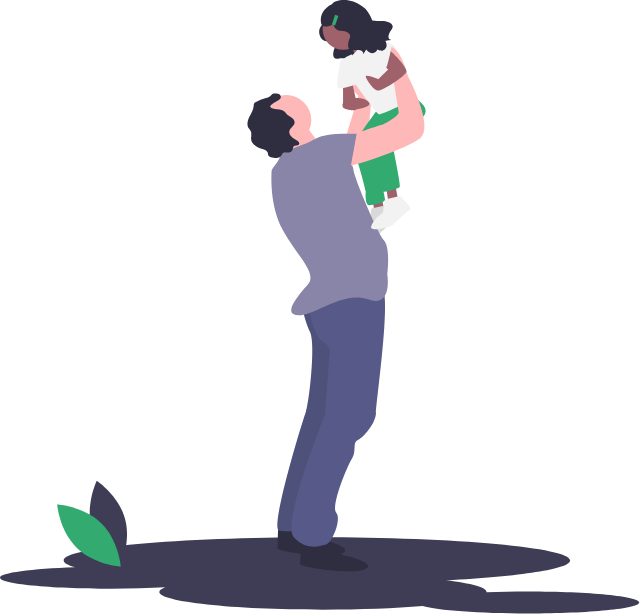 What Families Are Saying About Us
My two girls were very shy and didn't speak but with the quality early education that Preschool Advantage provided, they learned to socialize, become more confident, and establish their own unique identity. Preschool is so much more than daycare!
We were afraid that we wouldn't qualify for Preschool Advantage since we did not qualify for state assistance, but we applied online and were accepted. I highly recommend that families look into it to ease financial burden while getting their children a quality early education.