Rainbow in the Clouds, October 14, 2020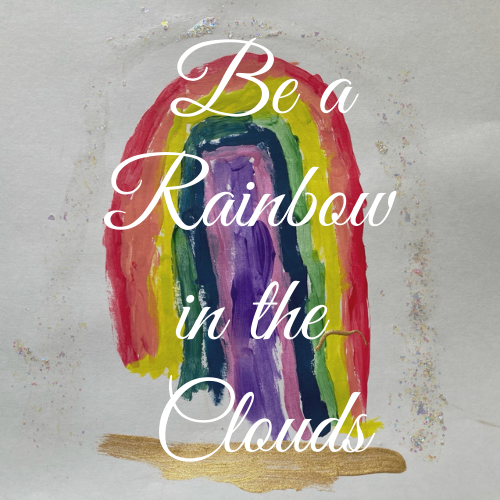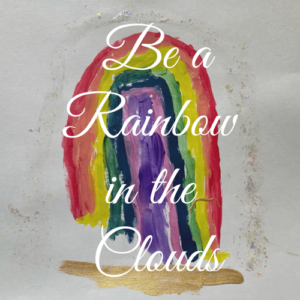 Over 100 supporters tuned in to watch Preschool Advantage's first virtual gala on October 14th to raise funds to provide the life-changing opportunity of preschool to the children of Morris and Somerset Counties.
Inspiration for this year's theme came from the poet and activist, Maya Angelou, who believed that, "Each one of us has the opportunity to be a rainbow in someone else's cloud."
Attendees heard from keynote speaker Holly Seplocha, Ed.D, about the importance of early childhood education and the impact of the pandemic on New Jersey's youngest learners.  Dr. Seplocha is a professor of education at William Paterson University and a senior research fellow at the National Institute for Early Education Research at Rutgers University. Adrienne Kirby, Preschool Advantage Board President, hosted a backyard chat with recently retired executive director, Molly Dunn.  Two Preschool Advantage families spoke about their experiences sending a child to preschool who would not otherwise have had the opportunity to attend.
Stayed tuned for final fundraising total and recording of the event.
Click here for our ad journal.
Click here to watch the virtual fundraiser.
2019 Turning Leaves Recap
​The 2019 Turning Leaves Fundraising Dinner, held at the Brooklake County Club, attracted more than 325 attendees and reached the highest net income yet for Preschool Advantage! The community honoree was the The Peck School. Adrienne Kirby, Preschool Advantage Board President and past Peck parent, presented the award to Andrew Delinsky, Peck's Head of School.
​Special recognition was also given to a long-time partner preschool, The Preschool Place and Kindergarten. Carol Rubnitz, director of the preschool, spoke about the long relationship between the two organizations.
The highlight of the evening was Ashley Dunker, whose daughter Charlie received Preschool Advantage funding. Ashley currently holds a master's degree and works in human resource in a local school district. Her husband Jeff works as a high school social studies teacher.  They have three daughters now, and Charlie is in second grade.
Our thanks to the Committee, the Board, and all who attended this amazing annual event! Your generosity will allow Preschool Advantage to fund tuition for 40 children!