2019 Turning Leaves
Wednesday, October 16th
Brooklake Country Club, Florham Park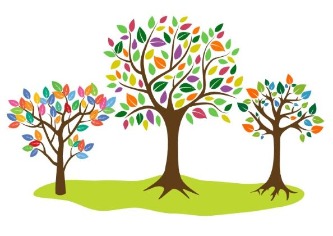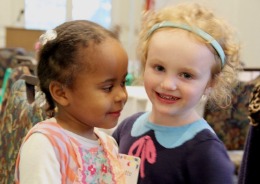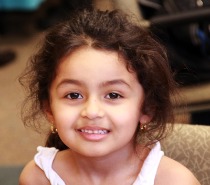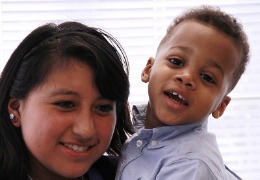 Preschool Advantage is a non-profit organization established in 1995 whose mission is to provide tuition for eligible children to attend our partner preschools. For the 2018-2019 school year we are funding tuitions for 85 children to one of 23 carefully selected partner preschools in Morris and Somerset Counties.
Why Our Mission Is Important
By the age of three, children from lower income families are already developmentally behind their more affluent peers. Research shows the most efficient and effective way to equalize that shocking gap is to give children a quality preschool education so they can enter kindergarten ready to learn and succeed. As adults, children who attend a quality preschool are better educated, interact better with others, are healthier, and have higher economic productivity than those who don't get that opportunity. There are thousands of families in New Jersey who cannot afford to provide their children with early education. Preschool Advantage is committed to addressing the need, one child at a time.
Newsletter & Annual Report