IRA Benefit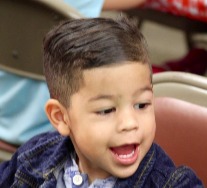 If you are age 70
1/2
or older and own an IRA, the IRA charitable rollover allows you to avoid taxes when you transfer funds from your IRA directly to a charity. You can transfer up to $100,000 this year to a qualified nonprofit. And your gift will count against your required distribution, reducing your income and taxes. Best of all, an IRA rollover gift is an easy way to help further our mission.
For more information
, please contact Anneke Demarest, Director of Development, at 973-532-2501 or email
[email protected]
. Contact your IRA administrator with specific questions about your IRA.