Would you like to become a Partner Preschool?
Preschool Advantage continues to look for quality preschools to join us as partners. In looking at quality, we have five main areas of focus:
Strong interaction between staff and students
Highly qualified staff
Structured, age appropriate curriculum
Significant family involvement and support
Rigorous management processes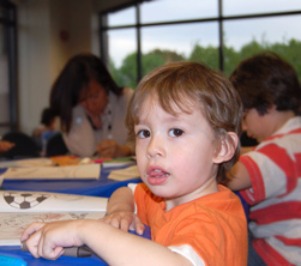 ​Geographic focus areas are driven by the organization's strategic plan, and can change from time to time.

Preschools interested in becoming a Preschool Advantage partner preschool are welcome to contact the office at 973-532-2501.