January/February
Submit Application and Financial Documentation
To download 2021-2022 application in English, click here, for Spanish, click here.
To have an application mailed to you, call the Preschool Advantage office at 973-532-2501
Return completed application by March 1st, or as soon as possible (see note)
Tax Forms: 2020 W-2 and signed Form 1040 (2019 or 2020 only) must be included with the application
Note: Applications received by March 1st will be given priority. Second round deadline is April 3rd, 2021. Those received after this date will be reviewed in the order they are received and will be considered subject to available funding.
March/April
Interview and Application Review
A representative from Preschool Advantage will contact each family to arrange an interview at our office in Morristown. One parent must be present at this interview, but both are welcome to attend. Children are welcome, but not required to attend.

Please allow approximately 30 minutes for the interview.

Preschool Advantage selects families to receive funding for the coming school year.
April/May
Notification and School Visit
Families recieve formal letters regarding the status of their application. If admitted, they will be notified of the school in which their child has been offered a place.
Admitted families arrange to meet with the school at which their child will be enrolled in the fall. Families should tour the school if they have not already done so, confirm program hours, and complete any school-specified entrance requirements.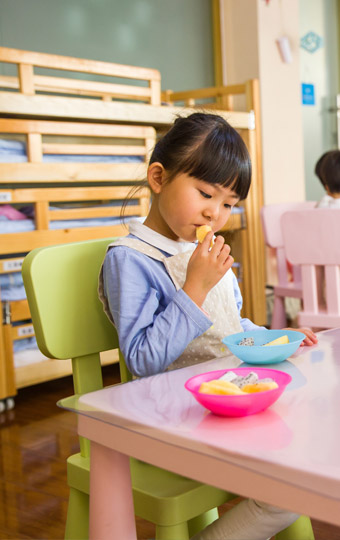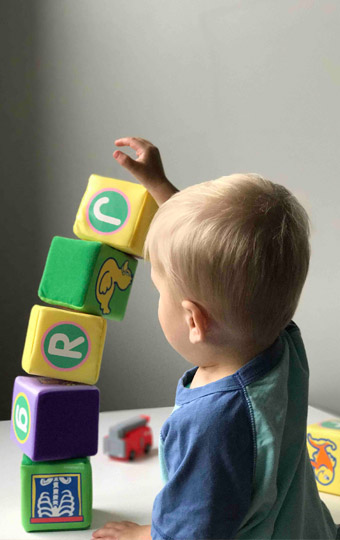 Lend a Helping Hand
Your generosity enables us to help families in need.