22nd Annual Golf Invitational 2018
19 Kids to Preschool with over $96,000 Raised!
Once again, golfers teed off at the prestigious
Morris County Golf Club
this June on a beautiful summer day
. Our guests enjoyed a memorable day of golf while helping to support families in our community send their children to a quality preschool. Participants enjoyed the challenges of this beautiful course, including a day of exciting events and competitions, a cash shoot-out, a 50/50 raffle, auction packages, and more. We welcomed a total of 80 golfers and were able to raise about $95,000 that will allow us to provide 19 children with the opportunity to attend preschool. Many thanks to all of our sponsors and participants!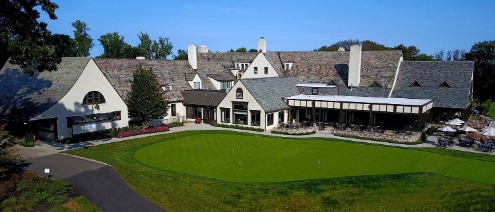 2018 Preschool Advantage Golf Committee: Stuart Lasser (co-chair), Bob Ward (co-chair), Mark Cardone, Ray Hawkins, Eugene Huang, Matt Higgins, Vinny Maffucci, Chris Michaels, Steve Neville, Don Quigley